Webinar abstract:   Decarbonizing to meet ambitious renewable energy goals, while minimizing land use, emissions and cost, will require new approaches and diverse technologies. Not every path is the same and not every step is sequential. This webinar will explore solutions to affordably, rapidly and reliably decarbonize the electricity sector.   We'll discuss necessary steps to develop an informed plan for reaching decarbonization goals, including detailed power system modelling. Experts will also talk through some of the generation solutions necessary to create a customized, diverse mix of technologies by market, including solutions like battery storage for short-term system needs and renewable fuels such as hydrogen to long-term seasonal storage.
Key takeaways:          
What is the current and future role of fuels in power systems?
How do these fuels impact the steps towards decarbonization?
How can we challenge and improve planning while moving towards decarbonization?
Objective:  Educate decision makers around fuels and power sources that will be part of the decarbonization puzzle.
Audience:  Policy makers, industry experts, local utilities, consultants
Original air date:  Tuesday, June 8, 2021  
Cost:  Free of charge, if you haven't registered for original webinar we ask everyone to register using this link
Co-Hosts:  Colorado Energy Research Collaboratory (An energy research partnership since 2007 between University of Colorado Boulder, Colorado School of Mines, Colorado State University, and National Renewable Energy Lab) and Wärtsilä Energy
Webinar host and for more info:  Maury.Dobbie@ColoradoCollaboratory.org  Executive Director, Colorado Energy Research Collaboratory 970-682-5707 (cell/text)
Moderator:  Dr. Bryan Willson, Executive Director, Energy Institute, Colorado State University
Panelists:
**************************************BIOS************************************
Moderator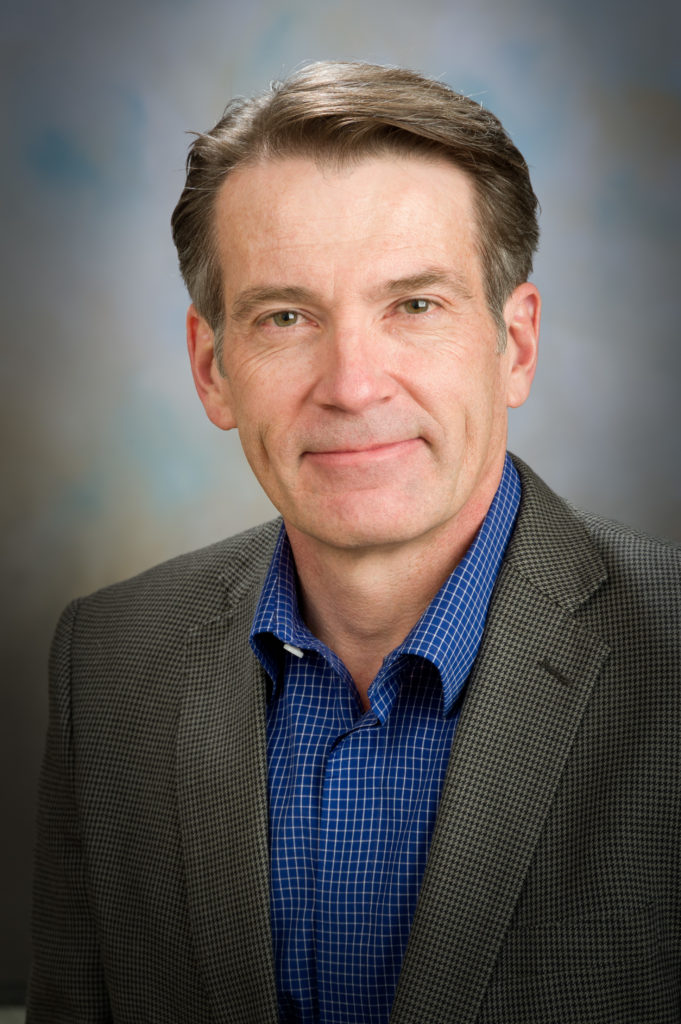 Bryan Willson
Executive Director
Energy Institute
Colorado State University
Dr. Bryan Willson is Executive Director of the Energy Institute at Colorado State University, where he also occupies the Bryan Willson Presidential Chair in Energy Innovation and serves as a Professor of Mechanical Engineering. CSU's Energy Institute comprises over 200 faculty members working in energy and works closely with the Colorado energy startup community to help grow clean energy companies.  The Energy Institute is headquartered at CSU's Powerhouse Energy Campus, a 100,000 sq ft research facility that also houses over 15 early stage energy companies; it's work on cleantech commercialization has been honored by the Economist, Scientific American, the Smithsonian Institution, university technology transfer associations, and the governments of Denmark, Spain, and China.  Dr. Willson served as a Program Director at ARPA-E (Advanced Research Projects Agency – Energy, from 2012-2016 and continued as a consultant / advisor to the agency until early 2019.  He has worked for over 30 years to develop and deploy large-scale technology solutions related to energy, air quality, and human health.  As an entrepreneur, Dr. Willson is co-founder of Envirofit International, Solix BioSystems, Factor(e) Ventures and Xpower. His research laboratory, the Engines & Energy Conversion Laboratory, has made important contributions in many areas, including: internal combustion engines, advanced vehicles, oil & gas production technology, advanced electrical grids, advanced biofuels, energy access for the developing world, and advanced building technologies.  Dr. Willson is a Fellow of the Society of Automotive Engineers and has worked in over 40 countries.
Panelists
Jussi Heikkinen
Director of Growth and Development
Wärtsilä Energy Business
Originally from Turku, Finland, Jussi started with Wärtsilä as a summer trainee and has been with Wärtsilä for more than 40 years. An engineer by trade, he has worked in fifteen different roles to include salesperson, President of Wärtsilä Biopower Oy, Vice President of Business Development for Wärtsilä North America and Wärtsilä Corporation. Currently, Heikkinen is the Director of Growth and Development at Wärtsilä Energy Business for Wärtsilä North America, leading market and business development, including Wärtsilä's Path to 100% initiative to make 100% renewable energy systems a reality across the globe. The entrepreneurial and innovative culture at Wärtsilä is what attracted Jussi to the company and he's played a role in growing that culture for 40 years.   Now, Heikkinen has a major leadership position in Wärtsilä Energy's efforts to lead the global transition towards a 100% renewable energy future. Using his expertise in developing new marketing strategies and Smart Power Generation concept, Heikkinen is one of the original architects of the Path to 100% initiative and a member of the Path to 100% Community of Experts. In that role, he has overseen power system modelling and stakeholder outreach efforts in California and co-authored a whitepaper, "Path to 100% Renewables for California," which outlines a faster, cheaper, cleaner way for California to meet and exceed its clean power goals.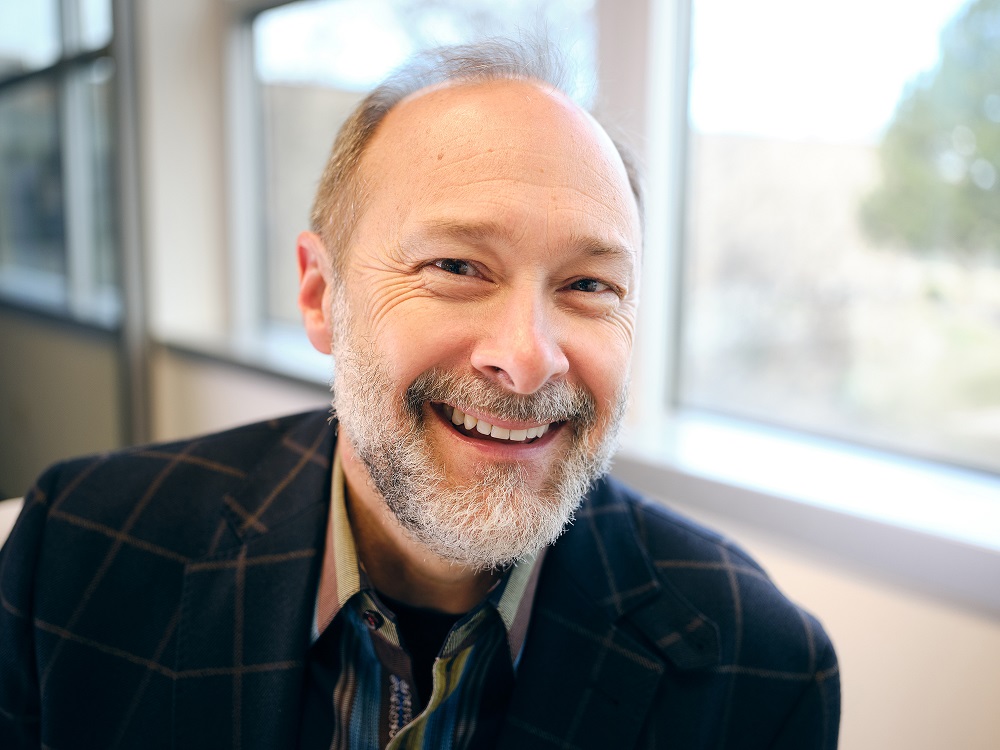 Duane Highley
Chief Executive Officer
Tri-State
Duane serves as CEO for Tri-State Generation and Transmission Association. Tri-State's 42 utility member systems serve 200,000 square miles across Colorado, Nebraska, New Mexico and Wyoming, providing power to over one million consumers. Duane joined Tri-State in 2019 and has 38 years of experience with cooperatives. Previously serving as President/CEO for Arkansas Electric Cooperative Corp. and Arkansas Electric Cooperatives, Inc., he led an organization that provided reliable, affordable, responsible power through 17 member systems to over one million consumers. Duane also serves as Co-Chair of the Electric Subsector Coordinating Council (ESCC), coordinating security efforts between electric utility CEOs and cabinet-level officials of the U.S. Government.
Bryan Hannegan
President and CEO
Holy Cross Energy
Bryan Hannegan (he/him) is President and CEO of Holy Cross Energy, a not-for-profit, member-owned electric cooperative utility providing electricity and energy products and services to more than 45,000 customers in Western Colorado. Headquartered in Glenwood Springs, Holy Cross Energy is leading the responsible transition to a clean energy future with its "Journey to 100%" plan aimed at obtaining 100% renewable and clean energy for its members by 2030. For its efforts, Holy Cross Energy was named 2020 Electric Cooperative of the Year by the Smart Electric Power Alliance.  Prior to joining Holy Cross in July 2017, Bryan was an Associate Laboratory Director at the National Renewable Energy Laboratory (NREL), where he co-founded the US Department of Energy's Grid Modernization Initiative and started up the Energy Systems Integration Facility (ESIF), a unique "distribution grid in a box" enabling utilities, entrepreneurs and consumers to work together on clean, affordable and reliable energy systems. Earlier in his career, Bryan held senior leadership roles at the Electric Power Research Institute, the White House Council on Environmental Quality, and the U.S. Senate Committee on Energy and Natural Resources.  Bryan holds a Ph.D. in Earth Systems Science and a M.S. in Mechanical and Aerospace Engineering, both from the University of California at Irvine, and a B.S. in Meteorology from the University of Oklahoma. He is a former member of the California Council on Science and Technology, and serves as an advisor to GridLab, GridFWD, the Energy Systems Integration Group, and NRECA's Science and Technology Advisory Council.