Future Fuels of the Carbon Neutral Energy System
This 60 minute webinar examined the technology enablers and policy drivers for carbon neutral fuels, including: hydrogen, ammonia, and renewable natural gas.  Speakers discussed:
Science of carbon neutral fuel production
Technology for using carbon neutral fuels in the electric power sector
Legislative approaches to the production and use
Original air date:  August 4, 2020
Cost:  Free of charge but we ask everyone to register using this link if they haven't already.  Thank you.
Co-Hosts:  Colorado Energy Research Collaboratory (energy research partnership since 2007 between University of Colorado Boulder, Colorado School of Mines, Colorado State University, and National Renewable Energy Lab) and Wärtsilä
Webinar host and for more info:  Maury Dobbie, Executive Director, Colorado Energy Research Collaboratory (Maury.Dobbie@ColoradoCollaboratory.org )
White papers referenced in webinar:
Moderator: Bryan Willson, Executive Director, Energy Institute at Colorado State University
Panelists: 
******************************************************************************************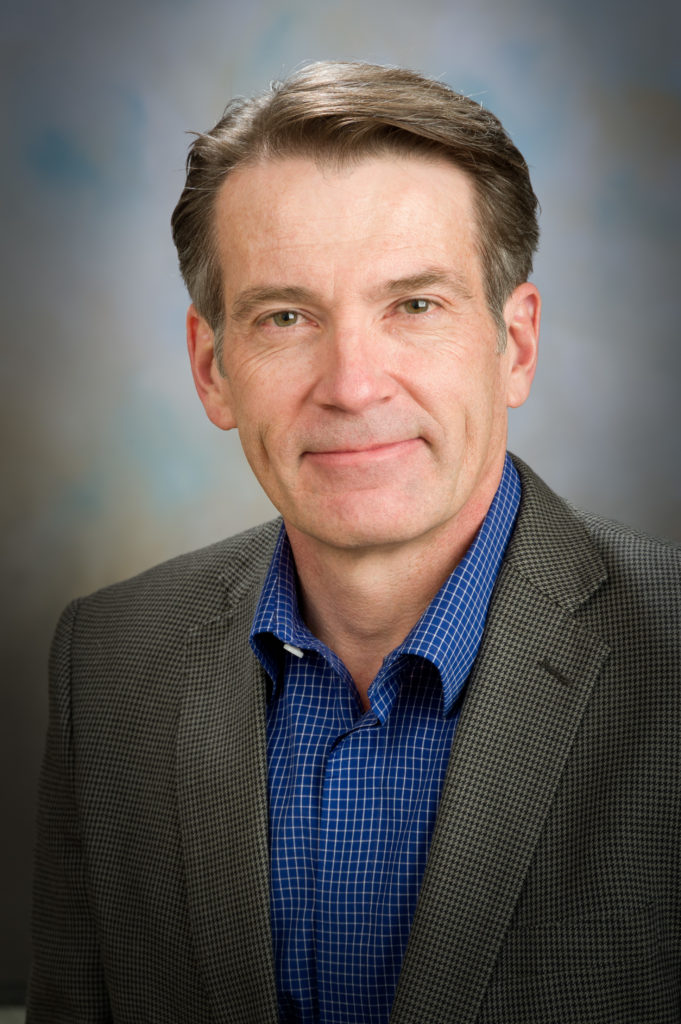 Bryan Willson
Executive Director
Energy Institute
Colorado State University
Dr. Bryan Willson is Executive Director of the Energy Institute at Colorado State University, where he also occupies the Bryan Willson Presidential Chair in Energy Innovation and serves as a Professor of Mechanical Engineering. CSU's Energy Institute comprises over 200 faculty members working in energy and works closely with the Colorado energy startup community to help grow clean energy companies.  The Energy Institute is headquartered at CSU's Powerhouse Energy Campus, a 100,000 sq ft research facility that also houses over 15 early stage energy companies; it's work on cleantech commercialization has been honored by the Economist, Scientific American, the Smithsonian Institution, university technology transfer associations, and the governments of Denmark, Spain, and China.  Dr. Willson served as a Program Director at ARPA-E (Advanced Research Projects Agency – Energy, from 2012-2016 and continued as a consultant / advisor to the agency until early 2019.  He has worked for over 30 years to develop and deploy large-scale technology solutions related to energy, air quality, and human health.  As an entrepreneur, Dr. Willson is co-founder of Envirofit International, Solix BioSystems, Factor(e) Ventures and Xpower. His research laboratory, the Engines & Energy Conversion Laboratory, has made important contributions in many areas, including: internal combustion engines, advanced vehicles, oil & gas production technology, advanced electrical grids, advanced biofuels, energy access for the developing world, and advanced building technologies.  Dr. Willson is a Fellow of the Society of Automotive Engineers and has worked in over 40 countries.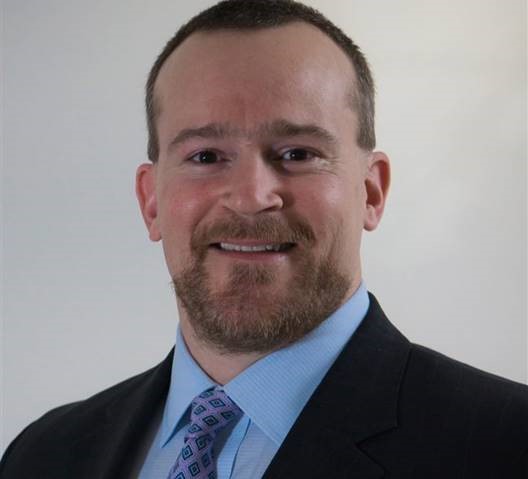 Joe Ferrari
General Manager of Utility Market Development
Wärtsilä North America, Inc.
Joseph Ferrari is the General Manager of Utility Market Development at Wärtsilä North America, Inc. At Wärtsilä, Joseph is responsible for project origination, outreach and influencing activities focused on large investor owned utilities in the United States, as well as regulatory bodies. He is an engineer and a scientist with more than a decade of experience in power system planning coupled with a strong background in ecological science. His current focus is on advancing renewable fuels and flexible resources for realization of decarbonization goals. He received his MS in Natural Resource Science from the University of Maryland, his MS in Aerospace Engineering from the University of Cincinnati, and his BS in Aerospace Engineering from Pennsylvania State University.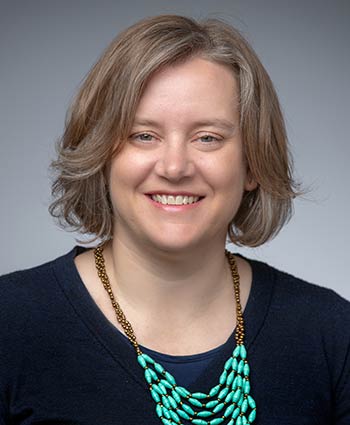 Jennifer Kurtz
Chief Research Engineer
Mechanical & Thermal Systems
National Renewable Energy Laboratory
Jennifer Kurtz is the Chief Research Engineer for Mechanical and Thermal Systems at the National Renewable Energy Laboratory.  In this role, Dr. Kurtz is leading the development of a research strategy effort for integrated energy pathways, with a focus on energy storage. Previous roles at NREL include leading hydrogen and fuel cell research activities in technology validation, safety, codes and standards, market transformation, hydrogen infrastructure, grid integration, analysis, and renewable hydrogen production. Much of Dr. Kurtz's research has focused on increasing system efficiency, lowering cost, improving system reliability, and industry/agency partnerships. Prior to joining NREL, Dr. Kurtz worked at UTC Power primarily in fuel cell system design and components. Dr. Kurtz received her PhD in systems engineering from Colorado State University, master's degree in mechanical engineering from Georgia Tech and her bachelor's degree in physics from Wartburg College.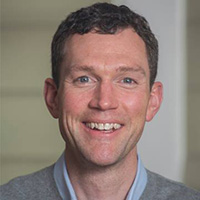 Chris Hansen
Senate District 31
Colorado State Senate
Senator Hansen specializes in energy sector economics and data analytics, with 20 years of experience in the global energy industry. He was formerly the Representative for House District 6 from 2017-2019, representing the east-central neighborhoods of Denver. He currently serves on the Senate Finance, and Senate State, Veterans, and Military Affairs committees. Throughout his tenure in the Colorado House of Representatives, Hansen served on the Capital Development, House Transportation & Energy, Appropriations, Agriculture, Livestock & Natural Resources, and Joint Budget committees, and as Chair on the House Appropriations Committee.  Prior to his work as an elected official, he served as Senior Director at IHS Markit where he led a global portfolio of energy products, events and partnerships. He is a co-creator of the OptGen analysis, IHS CERA's unique tool for applying financial portfolio techniques to power generation. Before joining IHS Markit, Dr. Hansen was a Research Fellow at the Oxford Institute for Energy Studies, where he analyzed electricity and gas sector reform in India and published several papers in professional journals on energy sector economics and policy analysis.  Dr. Hansen holds a BSc in Nuclear Engineering from Kansas State University; a Graduate Diploma of Civil Engineering from the University of the Witwatersrand, South Africa; a Master of Science in Technology Policy from MIT; and a PhD in Economic Geography from Oxford University. In 2012, he was selected as a Marshall Memorial Fellow by the German Marshall Fund and in 2017 was selected as a Public Leadership Fellow at Harvard University by the Gates Family Foundation. In 2019, he was selected as one of fifteen leaders from across the country to join the NewDEAL (Developing Exceptional American Leaders), a selective national network of rising state and local elected officials.  Hansen serves as the Co-Founder and Director of Programming at the Colorado Energy & Water Institute, and as Co-Founder of the Colorado Science and Engineering Policy Fellowship.
********************************************************************************************************